New Free Genealogy Resource: MyHeritage Library Edition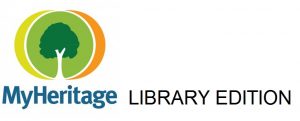 Discover, share and preserve your family history! Access a massive library of historical records, the most internationally diverse collection of family trees and ground-breaking search and matching technologies. MyHeritage empowers families with an easy way to share their story, past and present, and treasure it for generations to come. MyHeritage is available in 40 languages. Click here to get started. Note: you'll need your library card number.
Use Our Free Online Resources to Keep You and Your Kids Learning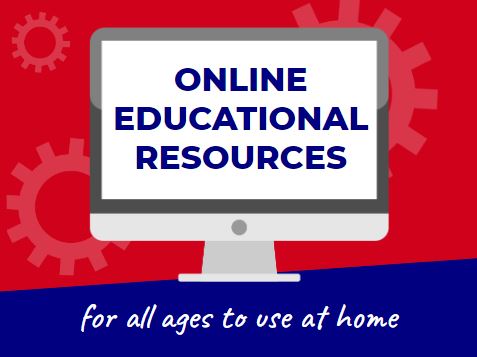 While we're all safe at home, this could be a good time to learn a new skill or hobby, create arts and crafts with CreativeBug, or help your kids with their remote learning with these Homework Help resources. Check out Lynda.com for hundreds of classes, as well as The Great Courses through RBDigital (click on "Entertainment"), plus learn a new language with Mango Languages! (Note: with Lynda.com, you'll need your library card number and library account PIN, which is your password.)
Unemployed? Need Help Finding a Job? Worried about Finances?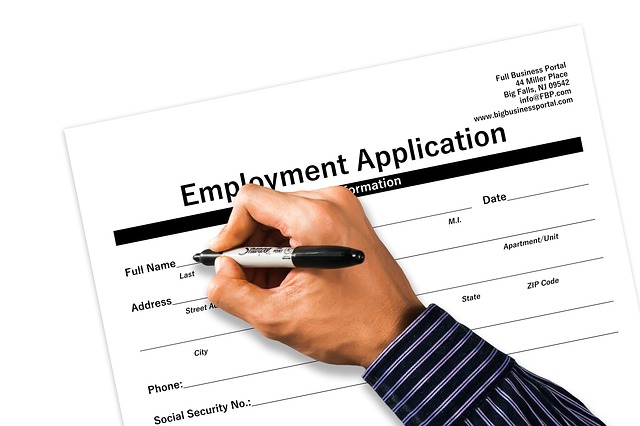 Use our Career Guidance Center to get help with writing a resume, perfecting the interview, and more. Bruch up on your business skills or software knowledge with Lynda.com. You'll need your library card number and PIN, which is your library account password. Also, one of our regular presenters, Karen Chan, came up with a great document she said we could share: "Tools for Managing Your Finances During the COVID-19 Pandemic." In it, she provides resources for things like unemployment benefits, government programs, cash payments to families, and tips for managing your money.
CuriosityStream Features New COVID-19 Series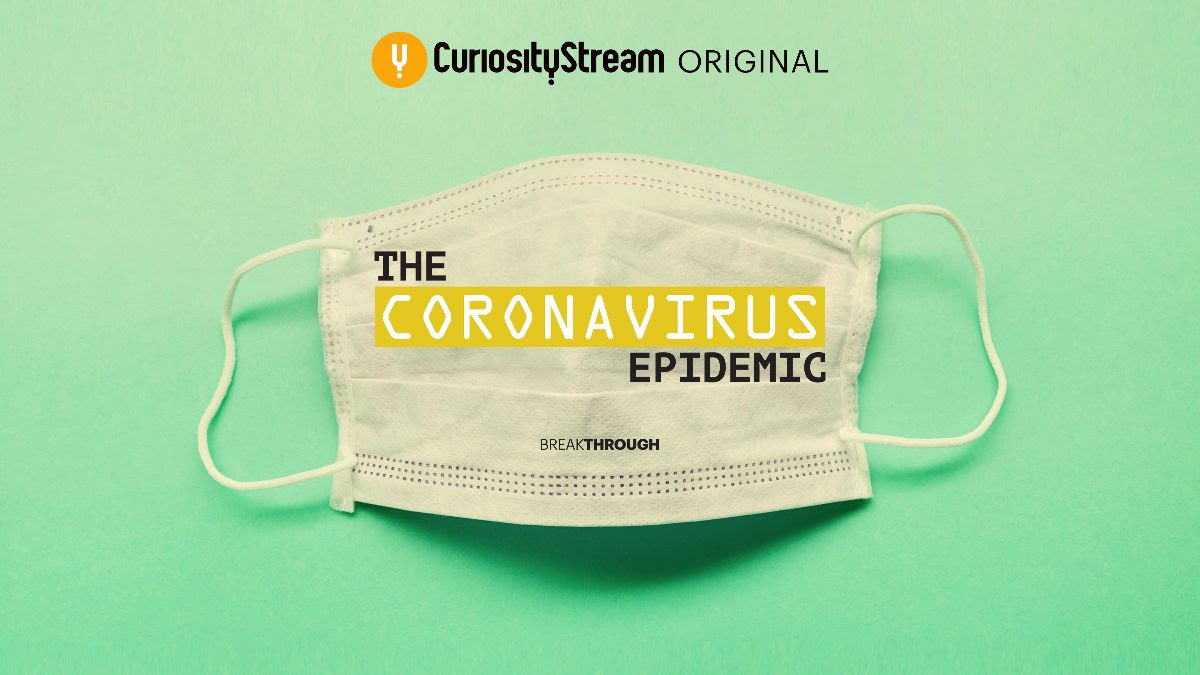 Curiosity Stream has worked with experts in various fields to put together a new series on the COVID-19 pandemic. Three episodes are available so far: "The Coronavirus Epidemic;" "Combating the Outbreak;" and "Race for a Vaccine." CuriosityStream documentaries are free with your library card number. Click here to get started.
Don't Have a Library Card? Get one from Home!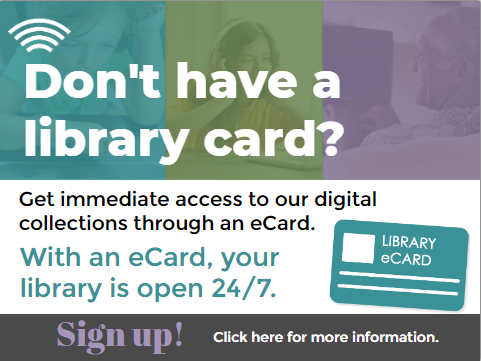 Many of the free online resources the library pays for require a library card number to gain access. If you don't have one and live in our district, click here to register for a temporary e-card number. Your library account password is your PIN if asked for (as with Lynda.com). When we re-open, come in with a photo ID and something else with your current address on it and get a new physical card.