Half-Price Fines February 4-17!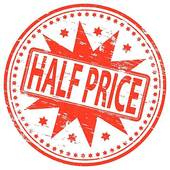 Pay just half your fines and help the F.I.S.H. Food Pantry!
Applies to overdue items and existing fines on your account.
Only items checked out from the McHenry Public Library are eligible.
Lost/damaged items or accounts in collection are not eligible.
Fees collected will be donated to help families in need.
Change in Policy Regarding Minors Checking out Mature Materials
The McHenry Public Library District Board of Trustees believes that parents or legal guardians are best suited to judge which materials are checked out by their minor children (under age 18).
Therefore, at its October 24 meeting, the Board voted to revise library policy as follows: the library will not censor or restrict materials that children borrow. Parents/legal guardians will be responsible for monitoring items their children borrow from the library. Parents/legal guardians are advised that the library may contain materials, including certain DVDs, video games, books and CDs that may be unsuitable for children.
If parents/legal guardians have any questions regarding this change in policy, they may request to speak to our Circulation Manager or our Executive Director.

Finish Your High School Diploma through Us FREE!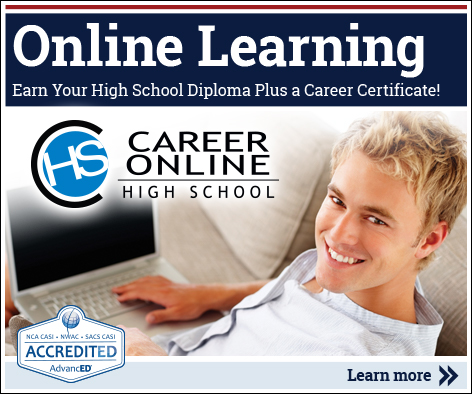 Due to its popularity, the library has purchased five additional scholarships for the Career Online High School program. Residents 21 and older who live in our district have the opportunity to finish their high school education by earning an accredited high school diploma and career certificate. This program is offered through a partnership with the Reaching Across Illinois Library System (RAILS) and Gale, part of Cengage Learning. To learn more, click here.