Online Library Catalog Coming: How You Can Prepare
Over the weekend of April 14-16, the McHenry Public Library and the other 24 libraries in our consortium will be migrating to a new online catalog/patron account system.
There are important changes you need to know about, and instructions on how you can prepare before the migration. Click here to learn more.

Finish Your High School Diploma through Us FREE!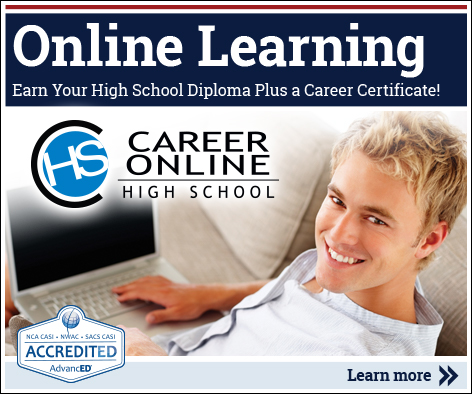 The library is offering scholarships for the Career Online High School program. Residents 21 and older who live in our district have the opportunity to finish their high school education by earning an accredited high school diploma and career certificate. This program is offered through a partnership with the Reaching Across Illinois Library System (RAILS) and Gale, part of Cengage Learning. To learn more, click here.