Internet Search Engines for Kids | General Homework Help | Animals | Health & Life | Math
History & Social Studies | Reading & Literature | Science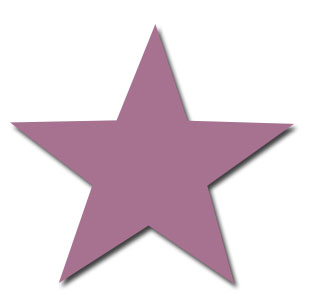 To use these resources have your McHenry Library Card Ready!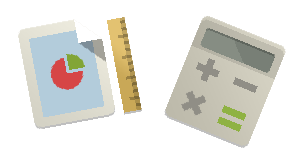 Internet Search Engines for Kids
Kiddle | Safe visual search engine for kids powered by Google.
KidzSearch | Uses Google safe search and highlights appropriate games, videos and more in the sidebar.
Safe Search Kids | Powered by Google for safe search results, images, wiki, and video.
General Homework Help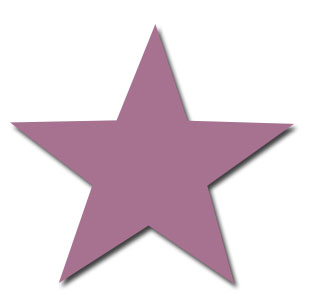 Access Video on Demand: Just for Kids | Features books and stories brought to life, resources for early learners, exploring our world, homework help, TV shows, and all about nature, all from well-known and respected producers like Sesame Street, Reading Rainbow and PBS.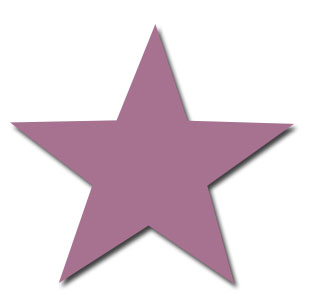 Encyclopedia Britannica | Full articles from the complete encyclopedia. From home: Click on this remote link.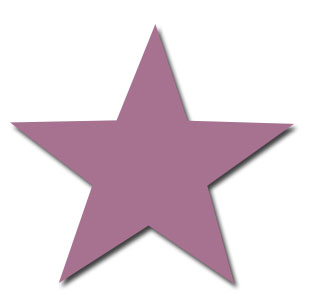 Facts on File Reference Suite | Brings together a number of reference resources on history, science, literature, world news, health, and more.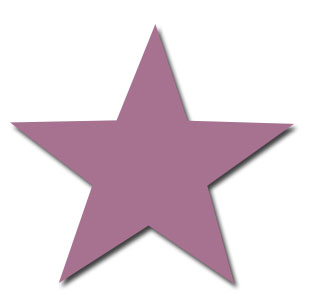 Scholastic Go! Contains an extensive encyclopedia perfect for elementary school students and up. Browse videos, an atlas and more! From home: Click on this remote link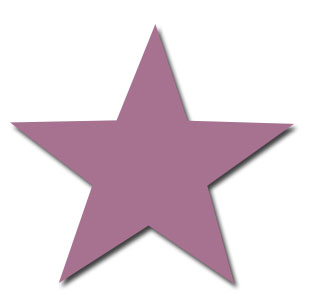 World Almanac for Kids Elementary| Features a variety of topics to research, videos, games, projects and much more. This is a great first research resource, perfect for younger elementary students.
BrainPOP | BrainPOP has educational lessons covering a variety of topics. Each topic also comes with related videos, quizzes, and activities!
Fact Monster | Online Almanac, Dictionary, Encyclopedia and Homework Center Lots of great information in different subjects. Also includes information to help with research and studying skills, games, and more.
Khan Academy | Video library, practice exercises, and assessments for many topics for all ages. Includes K-12 math, science topics such as biology, chemistry and physics, and history. Each video is approximately 10 minutes long.
Parent Toolkit| Produced by NBC News' Education Nation and sponsored by Pearson, Parent Toolkit gives you a grade-by-grade look at academics in preschool through high school.
Animals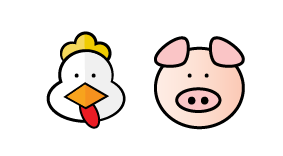 National Geographic for Kids | Find games, fun activities, and lots of information about the world, its people, and its wildlife. Special section for "Little Kids."
BBC Earth | Learn about the world, animals, dinosaurs, and more. Check out Earth Kids for resources for younger children.
San Diego Zoo Kids | Learn about zoo animals, watch videos, do activities, play games, and more!
SPCA Kids | This child-friendly site offers interactive information on pet care, animal issues, poster and essay contests, games, cartoons, and more.
World Wildlife | Learn about planet Earth and its inhabitants and research important topics like sustainability and conservation.
Health / Life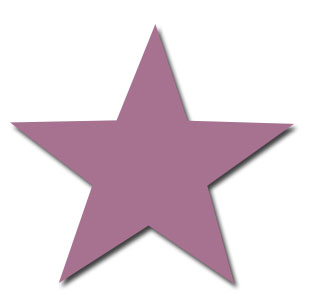 Health Reference Center | Gives clear and comprehensive information on conditions and diseases, health and wellness, mental health, and the human body.
KidsHealth | Accurate, up-to-date information about growth, food and fitness, medical and surgical conditions and the latest treatments. You'll find health games, How the Body Works animations, the KidsVote health poll and tons of surprises. Special sections for parents, kids and teens.
Arthur Family Health | Arthur and his friends are here to help with games, videos, and resources designed to help keep your family safe and strong.
I Wanna Know | A frank sexual health site with tween and teen topics.
It's My Life from PBS Kids | You can read, share, play games, take quizzes, watch videos, and more about Friends, Family, School, Body, Emotions, and Money.
Language Learning Center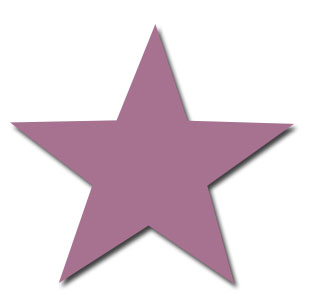 Mango Languages | Are you traveling abroad? Struggling with a language course at school? Trying to improve your English? Try Mango Languages! McHenry Public Library cardholders can access an online language-learning system that teaches conversational skills for 12 different languages, including Spanish, French, Russian, Mandarin Chinese, and Japanese. There are also ESL courses for those learning English and a translation tool for written text. Create a Mango account to keep track of your progress in the lessons today!
Duolingo | Learn a new language for free! Try on your browswer or download the app on your phone!
LearnEnglish Kids | Created by the British Council, LearnEnglish Kids helps children learn English more easily.
Math

A+ Math | This website helps students improve their math skills interactively with games, flashcards, and math word puzzles. Try the Homework Helper to check your homework answers!
Cool Math | Many games and puzzles to make math fun!
Illuminations | Developed by the National Council of Teachers Mathmatics, you can browse lesson plans, play games, and much more!
History & Social Studies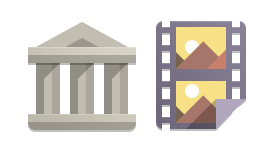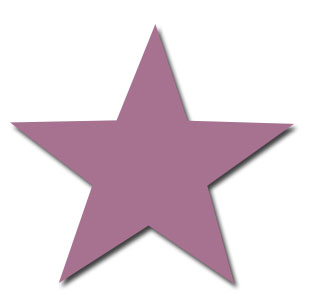 History Databases from Infobase Learning | Assists educators and students in their research needs. Fully revised, cross-searchable, citable and seamlessly integrated for complete history coverage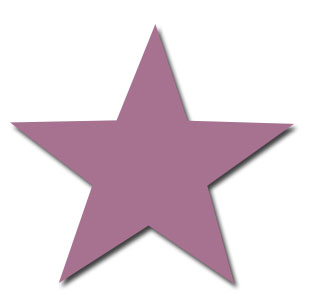 Culturegrams | Learn about each country's history, customs, government, and general attitudes. Listen to the national anthem, view photos, and try recipes. Read interviews in which people from around the world describe their challenges, ambitions, and everyday lives. From home, click on this remote link.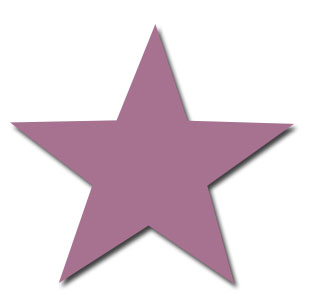 Issues and Controversies | Explores hundreds of hot topics in politics, government, business, society, education, and popular culture.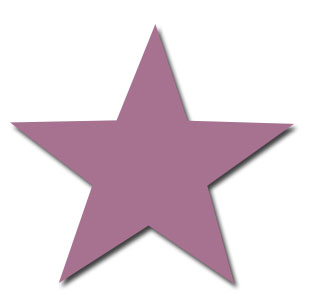 World News Digest | Brings together and enhances more than seven decades of news from the renowned Facts On File World News Digest in print.
iCivics | Find free lesson plans and games about civil rights like voting, citizenship, and more!
Library of Congress for Kids | American history and culture, veteran's history: Kids can meet amazing Americans, jump back in time, explore the states, join Americans at play, watch movies and listen to songs from America's past.
Ben's Guide to U.S. Government for Kids | Learn all about the United States' government and history. Includes sections for grades K-2, 3-5, 6-8, and 9-12.
The History Place | This site includes timelines of major events in U.S. and World history, information about historical topics and U.S. Presidents with photos.
The 50 States of the United States | Find a variety of state facts and other useful information!
Smithsonian's History Explorer | Learn about history, find lessons and activities, browse artifacts and more!
Kids.gov | Find links to government and other kids' sites on all subjects. Choose either grades K-5 or 6-8.
Reading and Literature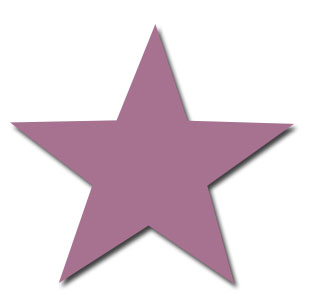 NoveList K-8 Plus | A comprehensive reading resource for fiction and nonfiction. It has a fun design for younger readers.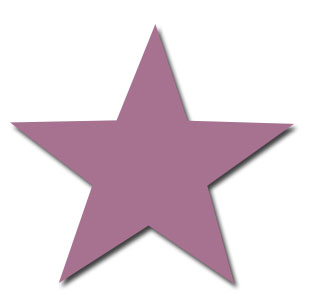 TumbleBooks | "eBooks for eKids" Find story books, read alongs, Tumble TV, puzzles & games, and bilingual and foreign language books
ABCya! | Perfect for elementary school students, this website has plenty of free games to learn about literacy.
ICDL (International Children's Digital Library) | Find free books from cultures from around the world.
Starfall | "Where children have fun learning to read!" A free public service to teach children to read with phonics. For children at all levels, from learning the alphabet to reading on their own
Storyline Online | Brouse free read-a-louds of your favorite titles!
Science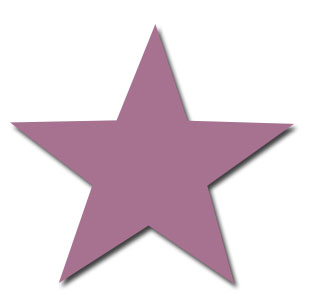 Science Online | Includes various areas of science with in-depth definitions, essays, diagrams, biographies, videos, and science experiments.
NASA STEM Engagement | Explore and experience unique space and aeronautics content! Includes separate sections for grades K-4, 5-8, 9-12, and the NASA Kids' Club.
National Geographic for Kids |Find games, fun activities, and loves of information abou the world, its people, and its wildlife. Special section for "Little Kids."
Science Fair Project Resource Guide | If you've never done a science fair project before, DON'T PANIC! The Internet Public Library's Science Fair Project Resource Guide will help you through the whole project by guiding you to a variety of excellent web resources.
Science for Kids | Look at experiments, games, facts, quizzes, projects, and more!
Internet Search Engines for Kids | General Homework Help | Animals | Health & Life | Math
History & Social Studies | Reading & Literature | Science

External links may be used as starting points in your research and are not intended to be exhaustive lists of all available external sites related to these topics. The library does not endorse or profit from these websites and external links are provided for use at your own discretion. For suggestions, comments, or to report broken links, you may contact the This email address is being protected from spambots. You need JavaScript enabled to view it..