Include the McHenry Public Library in your next vacation!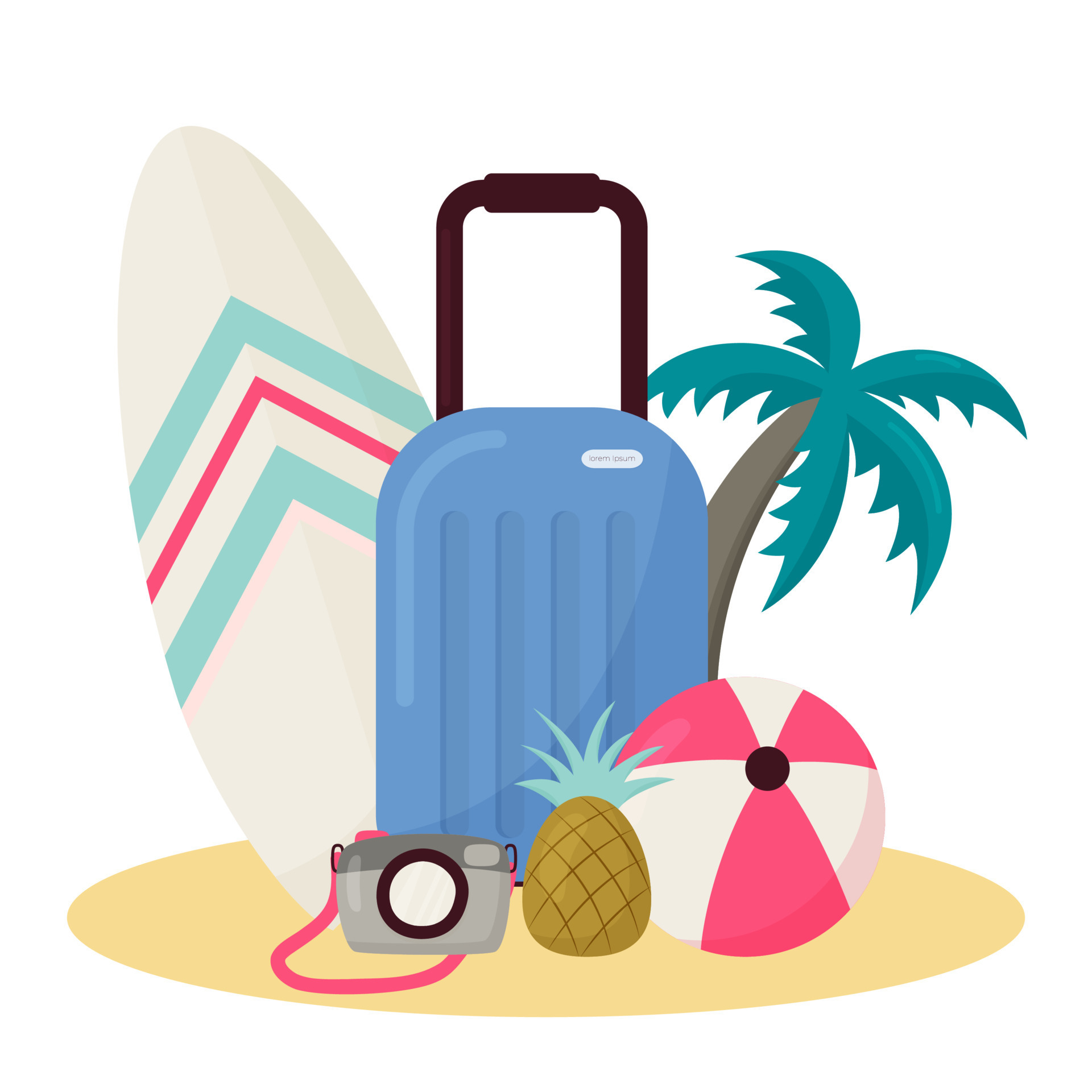 How do I request a vacation bag?
There are three ways to request a vacation bag!
1. Fill out this google form online.
2. Stop by the Library's Questions Desk to fill out this form in person.
3. Fill out this form before coming to the library and drop it off at the Questions Desk in person.
What comes in the vacation bag?
Vacation bags are customized to your family, travel method, and destination! Included in the bag will be a variety of books, audiobooks, playaways, magazines, music, movies, and activity sheets to mention a few! Bags are ideal for families with kids grade 8 and under.
What are the terms and conditions?
Vacation bags are reserved on a first-come, first-serve basis
McHenry Public Library cardholders only
Minimum one-week advance notice is required
Bags are checked out for the length of your vacation plus 3 days of wiggle room
Bags will be waiting for you at the Questions Desk and must be returned to the Questions Desk
McHenry Library's $1 fee for each bag not picked up
Normal charges for lost/damaged items or bags will apply
By requesting a Vaction Bag, you agree to the above terms and conditions