Book Madness Begins!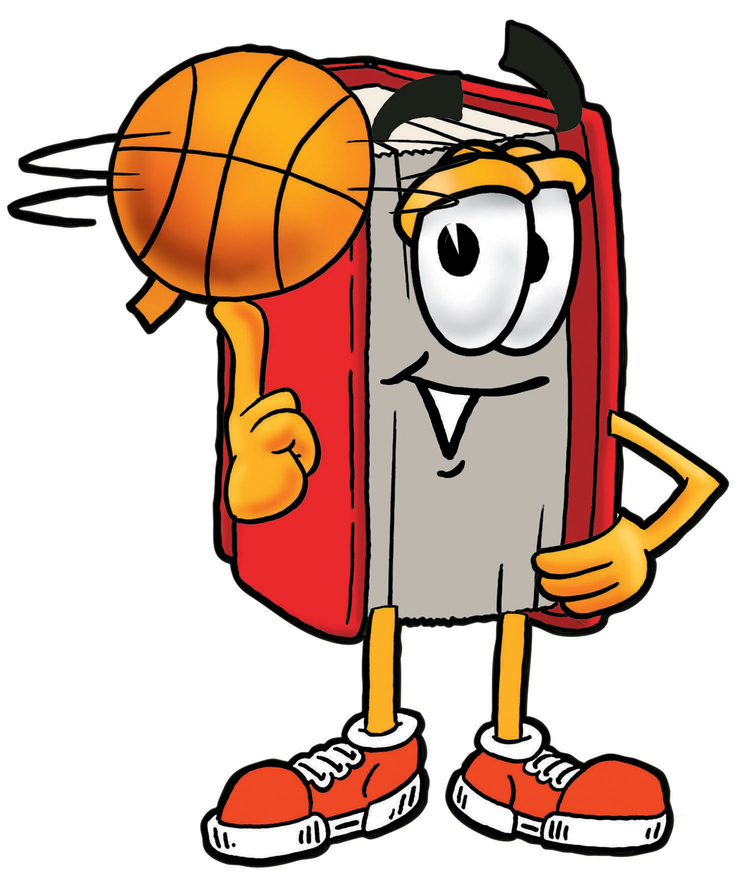 Our "Book Madness" Tournament returns with a new twist! In each quadrant, books from the same genre will duke it out until only one remains! Which books will represent their genres in the Final 4? And which genre will prove to be the best out of all genres? Try to win the most points by correctly choosing the "winning pick" for each of the 31 match-ups associated with the tournament.
Participants must be in 4th-8th grade to submit a bracket and to be eligible for prizes. Get your bracket here and turn in at the library Question Desk by 5 p.m. on Feb 16, 2018.
Also, Round One Voting is now open! Click here to vote for your favorite book in the 32 "Clash of the Genres" match-ups.
Pay just half your fines and help the F.I.S.H. Food Pantry at the Same Time!
-- Applies to overdue items and existing fines on your account.
-- Only items checked out from the McHenry Public Library are eligible.
-- Lost/damaged items or accounts in collection are not eligible.
-- Fees collected will be donated to help families in need.

Finish Your High School Diploma through Us FREE!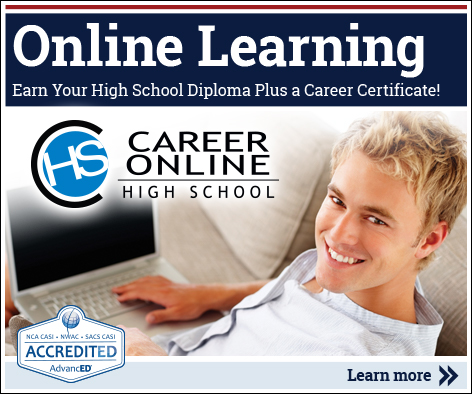 Due to its popularity, the library has purchased five additional scholarships for the Career Online High School program. Residents 21 and older who live in our district have the opportunity to finish their high school education by earning an accredited high school diploma and career certificate. This program is offered through a partnership with the Reaching Across Illinois Library System (RAILS) and Gale, part of Cengage Learning. To learn more, click here.