Library Closed June 24
THE LIBRARY WILL BE CLOSED ON SATURDAY, JUNE 24 SO STAFF CAN ATTEND A NATIONAL LIBRARY CONFERENCE IN CHICAGO.
Sign up for Summer Reading!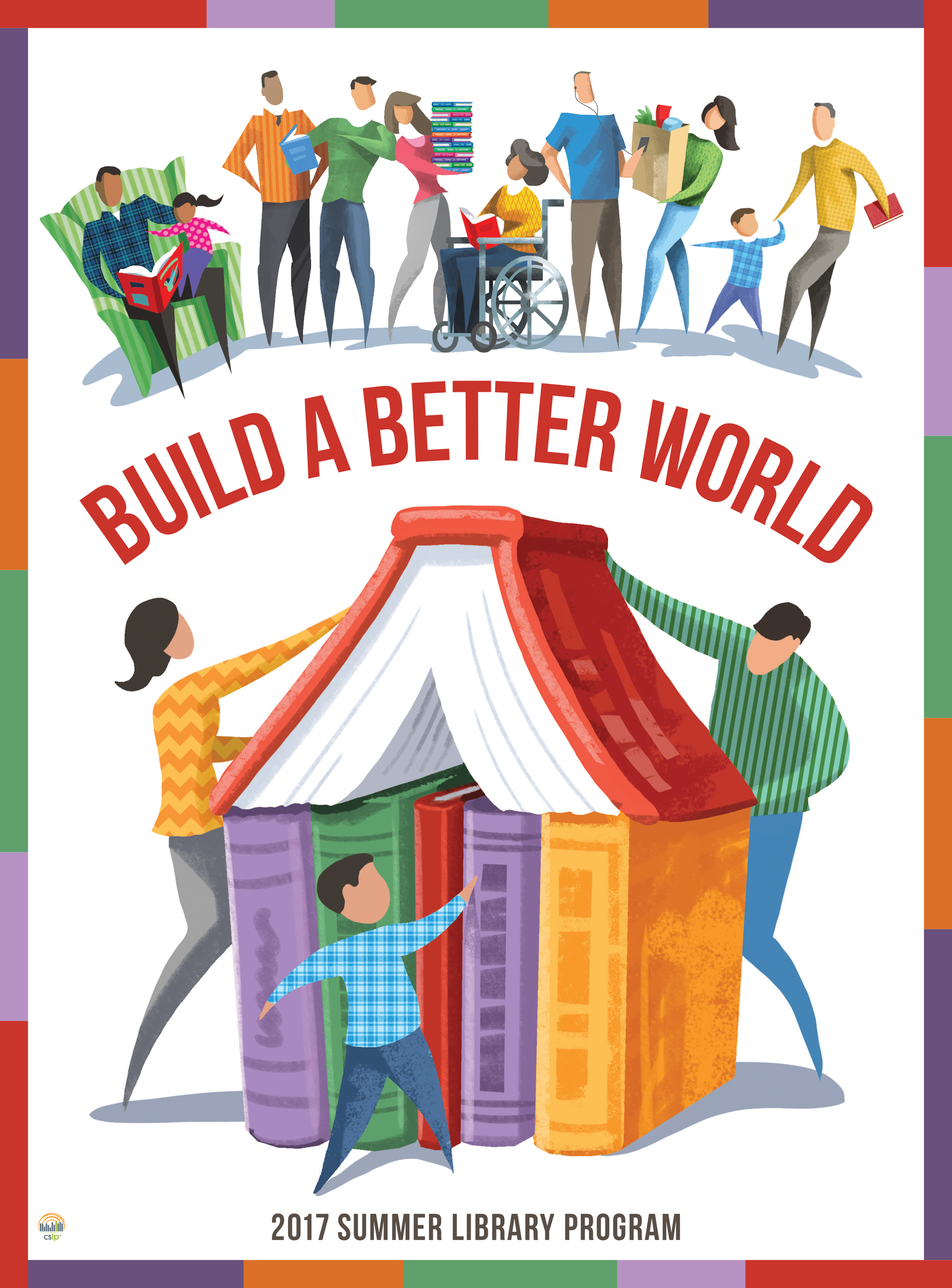 "Build a Better World" this summer! We have reading programs and prizes for all ages. Summer Reading is open to everyone, not just MPLD cardholders. All completers will earn a FREE book courtesy of the Friends of the Library. For details, see our summer newsletter.
Use "Map It!" Button to Find Items in Library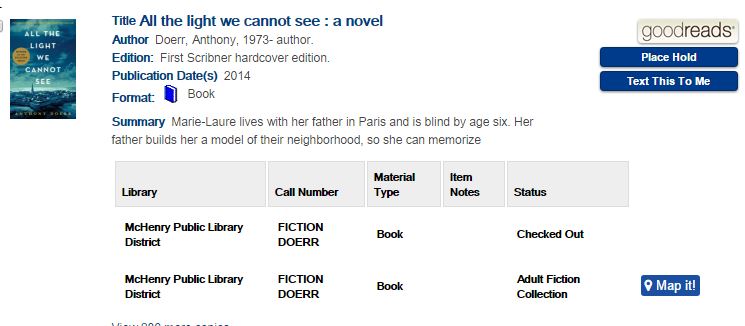 If you're not familiar with where things are in the library, use the "Map It!" button in our online catalog to show you exactly where to find the item you're looking for. The blue "Map It!" button is in the lower right corner of an item's description when you search for something in the catalog. And of course, if you need more help, ask one our friendly staff!
Finish Your High School Diploma through Us FREE!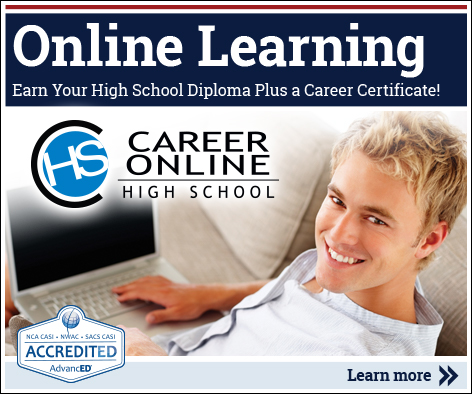 Due to its popularity, the library has purchased five additional scholarships for the Career Online High School program. Residents 21 and older who live in our district have the opportunity to finish their high school education by earning an accredited high school diploma and career certificate. This program is offered through a partnership with the Reaching Across Illinois Library System (RAILS) and Gale, part of Cengage Learning. To learn more, click here.